When looking for something special for your home, you may have a lot of ideas that come to mind. We have built our business on trying to create beautiful items for the home and office space. We have done it by glass pressing and creating beautiful pieces of glass that you can set on your tables or desks. However, we have now decided that it is time for us to expand. We have decided to broaden our horizons and create other types of beautiful home creations that you will cherish.
Our Glass Creations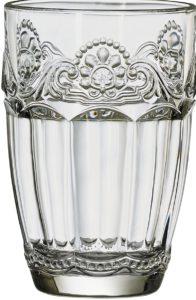 We will still continue to make glass dishes, candy bowls, sundae glasses, figurines, and all the other things you've come to love. We are not giving up the beautiful pieces that have made our business what it is today and it will always hold a special place in our hearts. It has been our pleasure to see what we could achieve with glass and are very thankful that others have loved our creations as much as we have. We are going to continue to come up with new designs and new ideas. The truth is, glass does limit our ability. Therefore, we have decided to try and create other types of furnishings for the home, so that you can have more of a selection when you visit our store.
Our Homey Ambitions
As much as we love glass, we also realize that wood is a beautiful material as well. Therefore, we are going to start creating wooden items for the home. This may eventually mean that we have tables for your kitchen, chairs for your porch, and more. Eventually, we hope to work up to where we have decor for every room of your home. Some of our items may be made with different types of wood and different paint colors if you prefer painted over natural. One day we also hope to create safe items for your baby's nursery and have round baby cribs for sale, since we feel that your baby deserves only the best, most beautiful nursery decor. We also hope to be able to provide your master suite with the same kind of quality in headboards or other items for that special room.
Let's See Where We Can Go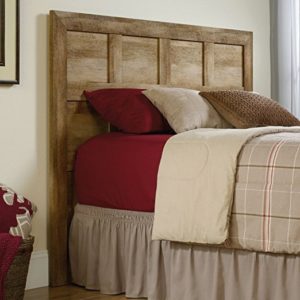 We have already begun planning for the things that we will create. We have already discovered the beauty that can be created with other things for the home. As we continue to expand our horizons and exceed your expectations, we will continue to give you only the best that we can create. We are doing it for ourselves and for the people who have asked us to create pieces of furniture that they can use and enjoy. In some cases, we may even try to incorporate our glass into some of the other furnishings so that you can have the best of both worlds. All that we ask of you is to consider taking our creations into your home and inviting others to take a look at all that we have to offer.